CLIMATE SCIENCE: 3 WAYS TO TAKE ACTION
1. Talk to your friends and family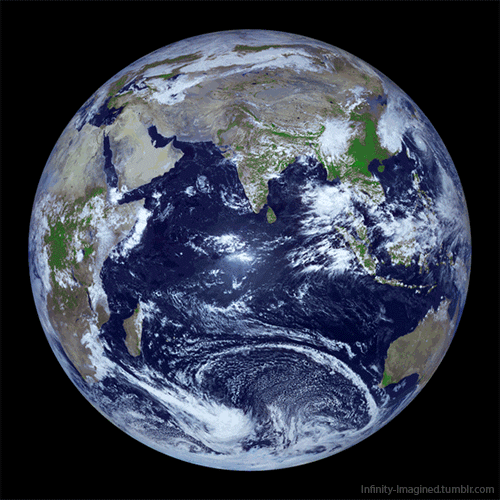 We all know people who either don't know or don't seem to care about climate change. Usually this isn't because they are stupid or heartless, but instead it's because the issue has been explained in a way that's confusing, overly scientific or doom-mongering.
Talking Climate has a great guide to help you communicate climate science simply, and armed with this you can try and explain the science and why it matters to the people around you.
2. Join a group and take political action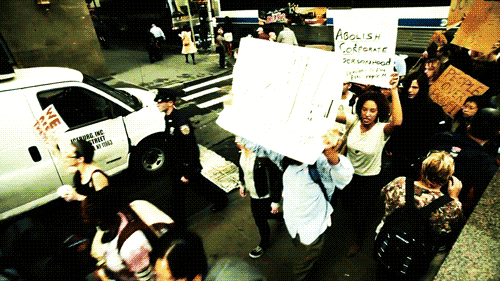 We can only build a powerful global movement around climate change if we work together. There are hundreds of local groups around the world using protest, creativity and direct action, to force stronger political action on climate change.
Here are just some of the groups around the world that you could get involved in.
Global Networks
Australian Networks
Canadian Networks
German Networks
Dutch Networks
New Zealand Networks
UK Networks
US Networks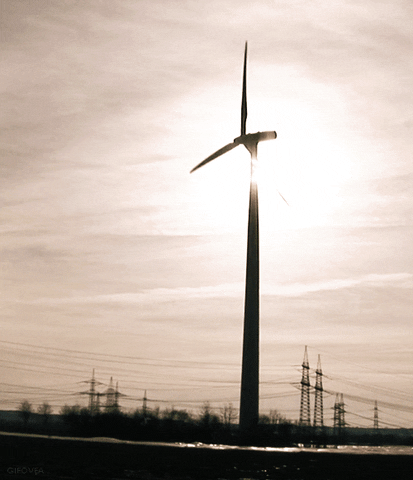 3. Start building a low carbon future at the grassroots level
Political action is essential to reduce global emissions but we also need to roll up our sleeves and start building the world we want to see. What's happening in your community when it comes to renewable power, sustainable transport, organic farming, or energy-efficient homes? How climate-friendly is your workplace, school, college, or place of worship?
Look for local groups trying to get community projects off the ground – or maybe start one yourself! For example, the Transition Town movement has now spread to 43 countries with over 1000 communities working to create a fossil fuel free future.
MORE ON CLIMATE SCIENCE
GET THE FACTS