CLIMATE SCEPTICS: 3 WAYS TO TAKE ACTION
1. Talk to a sceptic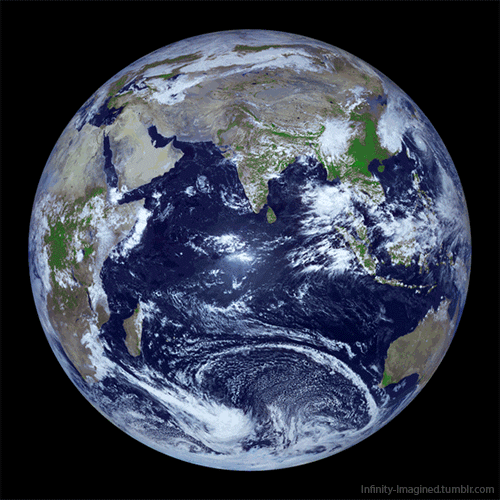 Sceptics like to make out that their opposition to climate science is based on facts alone, but research suggests that it often comes down to their other political beliefs or values.
In this video George Marshall gives some great advice about the best ways to usefully talk to climate sceptics.
Show me the video
2. Help get sceptics out of the public debate
Lots of media outlets give climate sceptics airtime which reinforces the idea that climate change is a scientifically contested issue. Even the BBC's recent coverage of the latest Intergovernmental Panel on Climate Change report attracted criticism for giving undue prominence to sceptics. The news media has a duty to be factually accurate and so we need to demand that they stop giving a voice to climate sceptics.
3. Talk to those on the fence
As people are more likely to trust their peers you are in a great position to help those around you understand the issue of climate change. For some great advice on how best to talk to those around you see this great guide by Talking Climate.
MORE ON CLIMATE SCEPTICS
GET THE FACTS